Smile Makeovers Woodbridge
If you are looking to achieve a more attractive balance between your gums and teeth, cosmetic dentistry is for you… Whether your teeth are naturally short, worn, discoloured, chipped, broken, missing or gum tissue is covering up a significant portion of the teeth, the dentist can perform cosmetic treatments to enhance the overall appearance of your smile.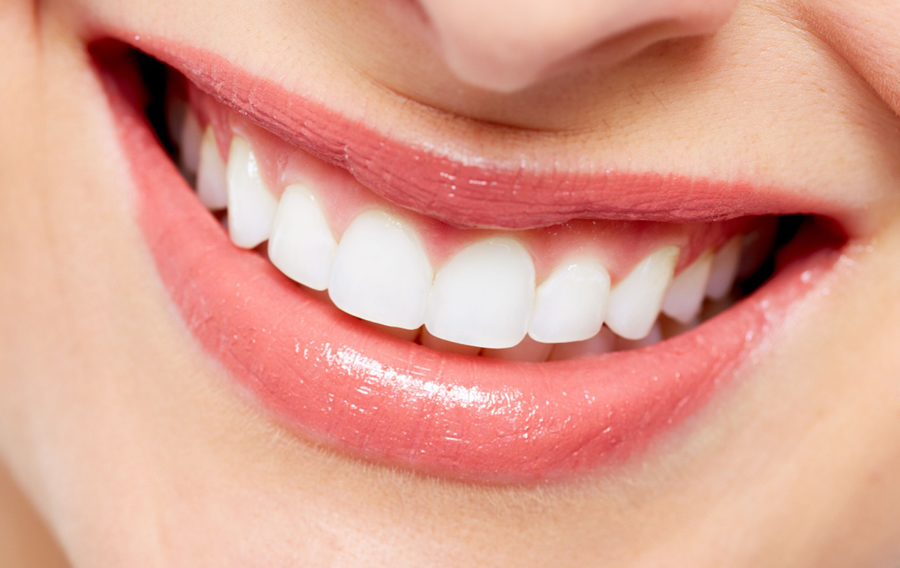 Aesthetically beautiful dentistry is a fusion of art and science, designed to improve function as well as form. The Woodbridge dentist is a skilled cosmetic dentist that takes into account tooth arrangement, colour and size, as well as skin tone, the shape of lips, and how they fit together on the face when performing a smile makeover. When harmony and balance is created among these features, the end result is a visible and dramatic cosmetic enhancement that you will be proud to smile about!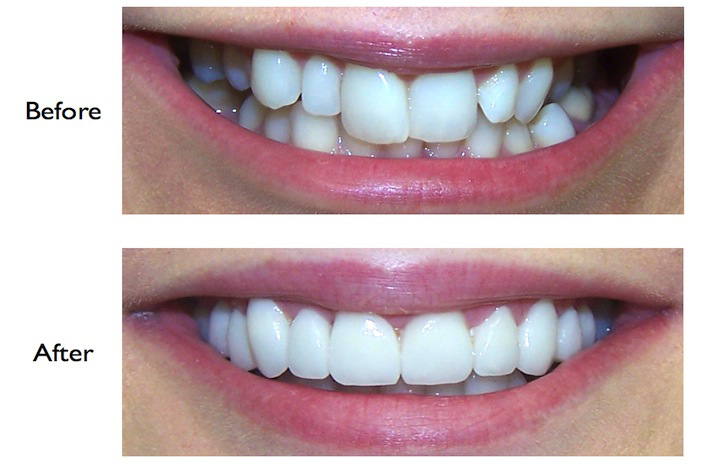 If you would like more information about our cosmetic options, call Woodstream Dental  in Woodbridge to schedule an appointment: 905-851-3949.