Welcome To Our Woodbridge Dental Office!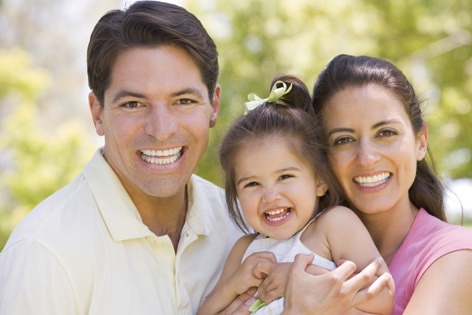 Welcome to Woodstream Dental, we have provided Woodbridge, Vaughan, Brampton and Toronto residents with quality, comfortable and caring dental care for many years. The minute you step into our front doors, you feel the warmth and friendliness of our dental team. New patients and referrals are always welcome! We believe that dental treatment goes beyond treating just teeth and gums. Good oral health is a result of perfect harmony between the joints, muscles, gums and teeth. Upon a formal dental examination, we will provide you with a comprehensive treatment plan that will address your oral health needs along with your own aesthetic and functional concerns. At Woodstream Dental in Woodbridge, we are committed to providing you with compassionate care in a comfortable and modern environment that will meet or exceed your expectations.
For your convenience we:
Accept most dental insurance plans
Submit insurance claims electronically
Offer flexible payment options
Have a denturist on-site for all your denture needs
Offer evening and weekend appointments
Offer nitrous oxide sedation to alleviate dental anxiety
Provide orthodontic services including Invisalign clear braces
Use digital x-ray technology which decreases radiation exposure by up to 90% compared to traditional x-rays
Our Woodbridge dental office is conveniently located right next to Allegra Condominiums at Hwy 7 and Woodstream Blvd. We are wheelchair and public transit accessible with an YRT bus stop right in front of the shopping plaza. Free parking is also available and Italian, Macedonian and French is spoken by our staff members!