Orthodontics Woodbridge
Healthy, Beautiful Smiles For All Ages!
The quest for straight teeth spans all ages, and over the decades orthodontic treatments have become an extremely common therapy. Orthodontics is the field of dentistry concerned with the diagnosis, prevention, and treatment of jaw, face and bite issues – also referred to as malocclusions. Orthodontic procedures include traditional metal braces, clear aligners, and other corrective appliances.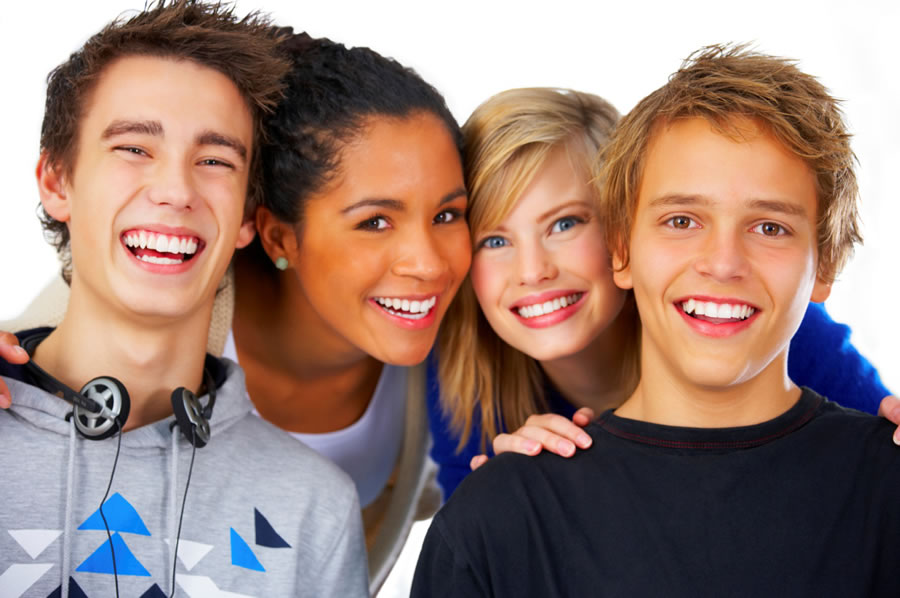 A great smile always gives a great first impression!
Our smiles are a big part of our identity and how we are perceived by our peers. Improving your smile with orthodontic treatment is one of the most valuable investments you can make to improve your overall appearance and self image.
Physiological Orthodontic Benefits
Orthodontically corrected teeth are less prone to chipping and wear
Well aligned teeth are easier to clean, and less likely to decay
Ideally positioned teeth lessen the chance of gingivitis, recession, and gum disease
A good bite results in less strain on jaw muscles/joints
Ability to close spaces and avoid the need for bridges or implants
Increased confidence
Improved self-acceptance and well being
Enhanced attractiveness
Orthodontic Cost Benefits
Improvements in overall dental health (teeth and gums), frequently result in lower dental care costs, in total, over a lifetime.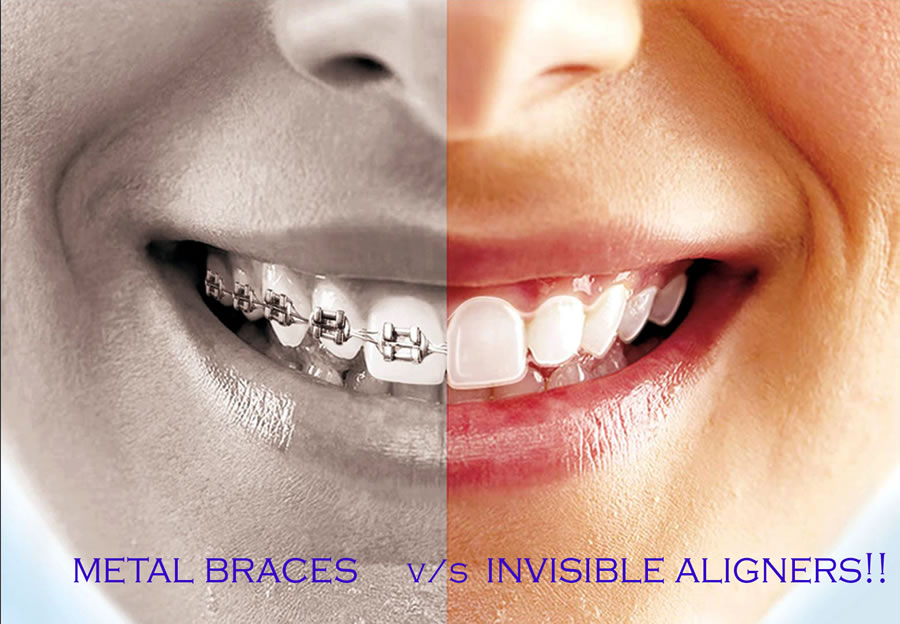 While most people are familiar with traditional braces, at Woodstream Dental, we also offer Invisalign clear aligners. The  will educate you regarding all available orthodontic options to address your dental health and aesthetic concerns.
Interceptive Orthodontics Woodbridge
Give your child the gift of a beautiful smile!

The dentist at Woodstream Dental has a growth and development program to monitor your child's teeth and jaw. He or she will have an appointment every six months to determine if orthodontic treatment is, or will be, needed. The monitoring also helps determine if your child will benefit from interceptive orthodontics.
Interceptive treatment can intercept, or prevent, more serious problems from occurring. It can shorten treatment time with braces and make treatment easier at a later age. Age 7 is the recommended time for children to get an orthodontic check-up.
Early treatment is important to:
Guide jaw growth
Lower the risk of trauma to protruded front teeth
Correct harmful oral habits
Improve appearance and self-esteem
Guide permanent teeth into a more favorable position
Improve the way lips meet
Book an Orthodontic Consultation Today! Call: 905-851-3949!